Swap Bitcoin, Ethereum,
DAI stablecoin, Monero,
and more
Swap through liquidity pools or provide liquidity to earn fees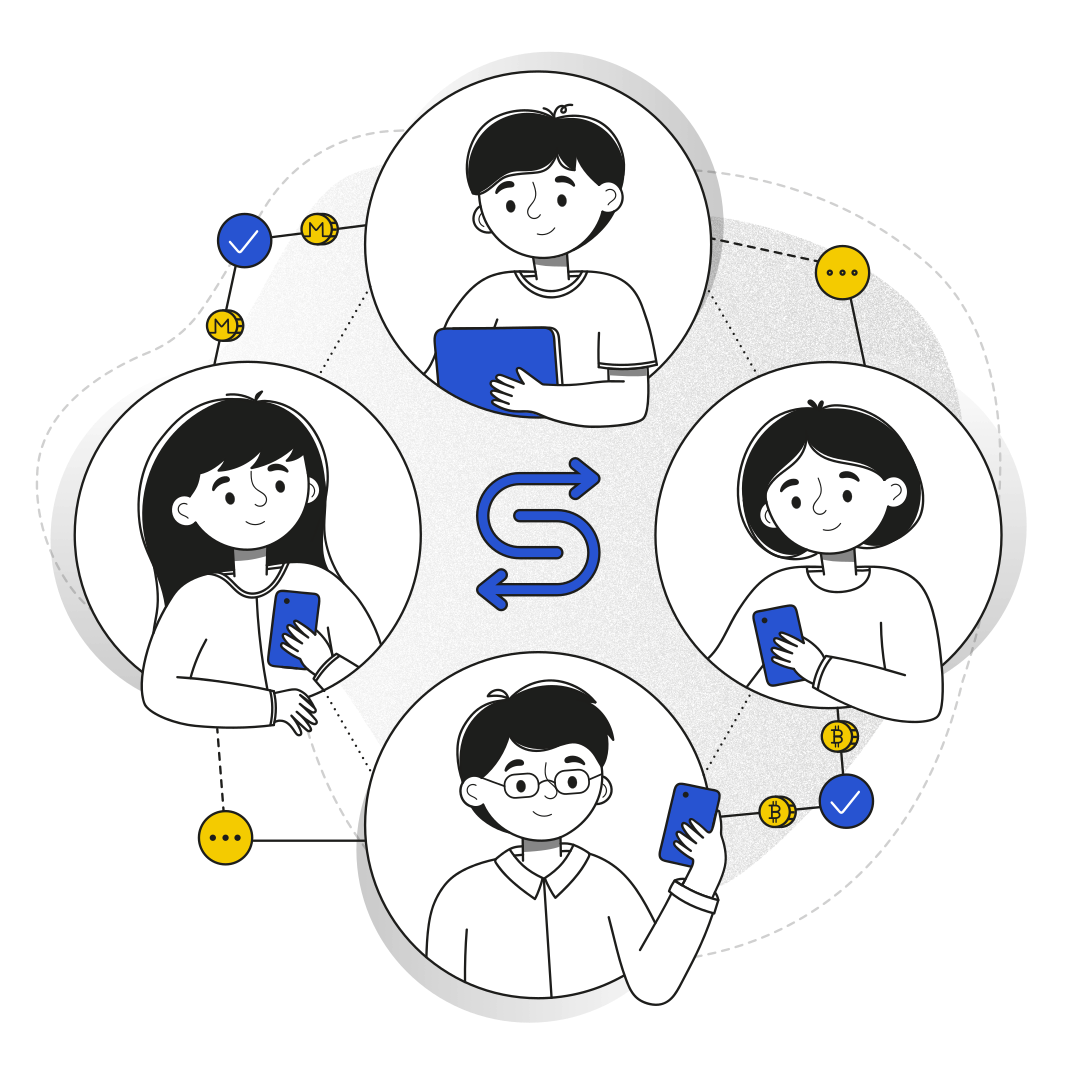 Decentralized
Secure
Advanced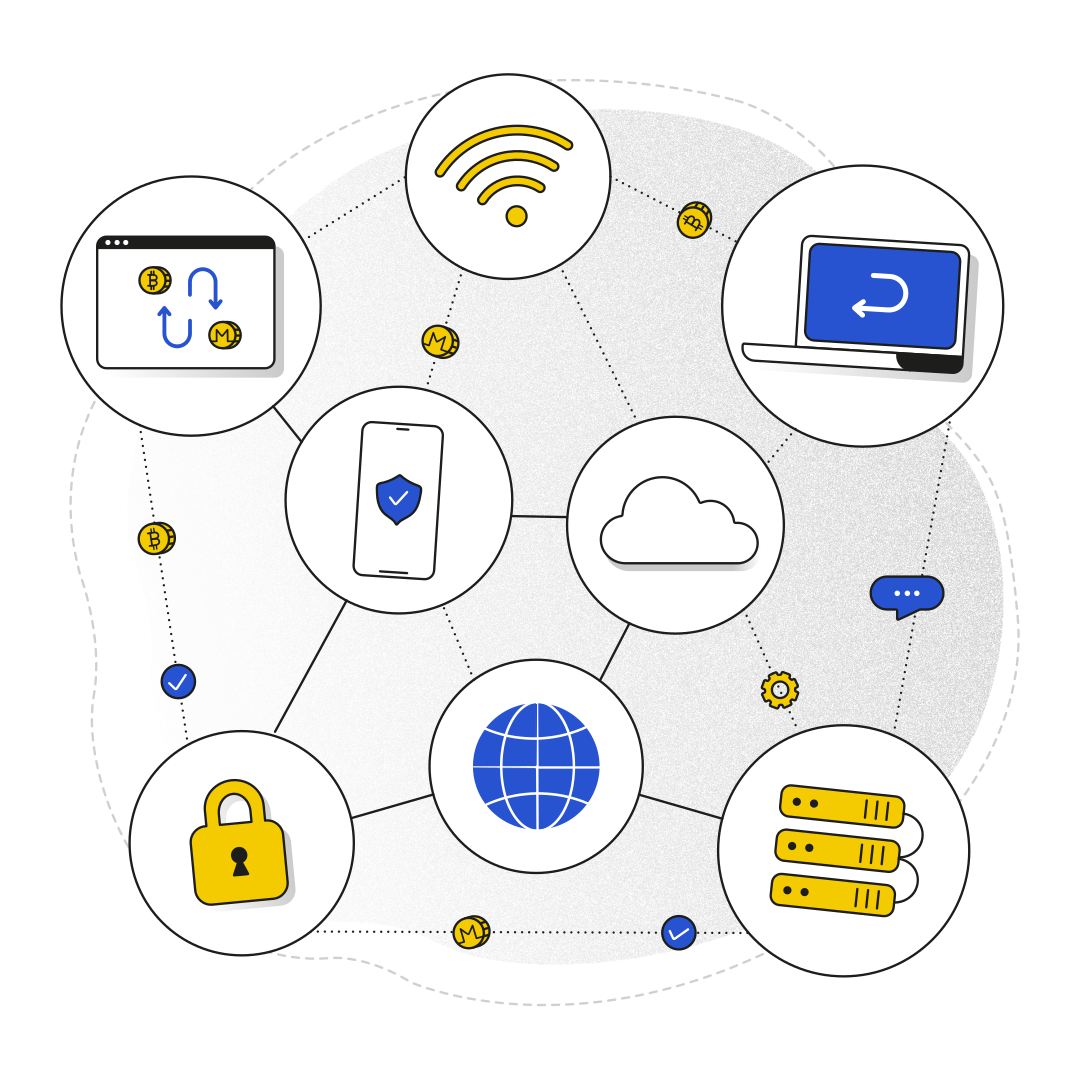 Decentralized
Serai has neither a central authority nor admin keys. Everything is open, from the source code to the validator set.
Secure
Funds are held in collateralized multisignature wallets to ensure financial security.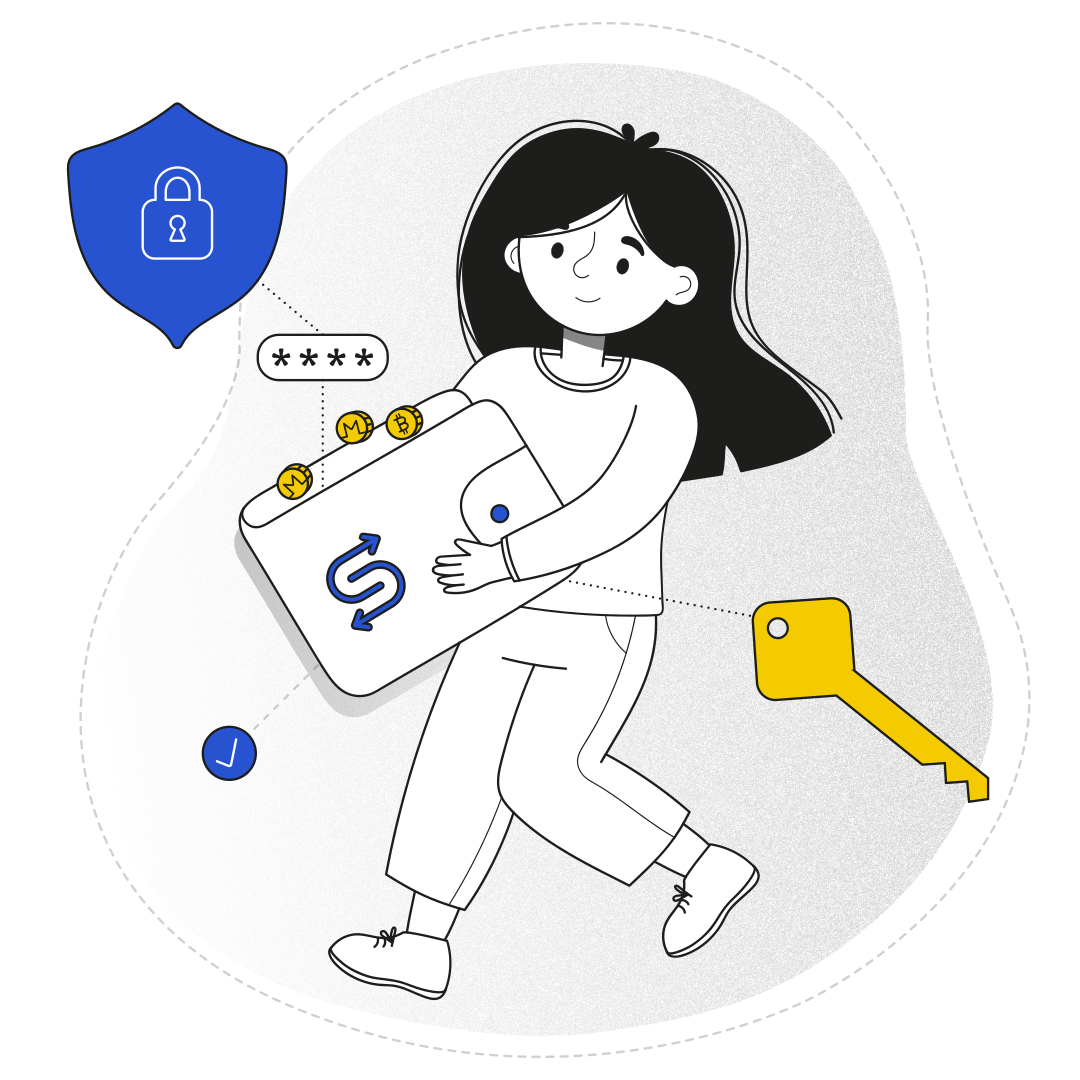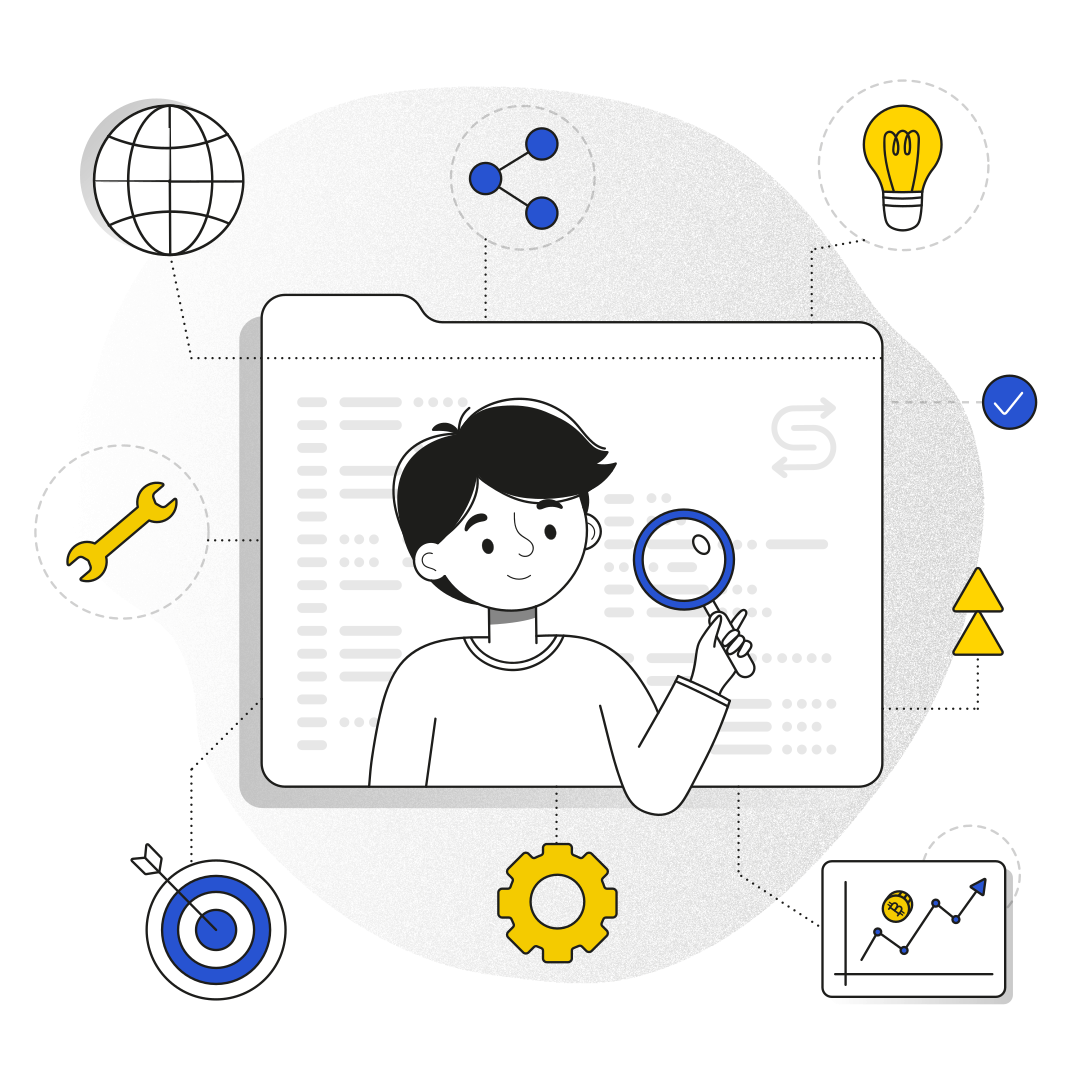 Advanced
Serai uses its own cryptographic stack, audited and written in Rust, to enable an efficient and scalable architecture.